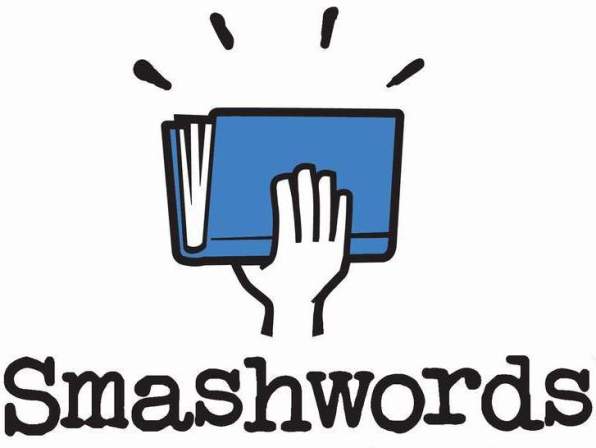 Smashwords, an e-book self-publishing platform, and digital library vendor OverDrive have reached an agreement to distribute its titles via the OverDrive network of public libraries. The deal will make more than 200,000 Smashword titles available for borrowing and for-purchase through OverDrive. Original article in Publisher's Weekly today.
The deal represents books by about 80,000 self-published authors. As part of the agreement, OverDrive and Smashwords will create curated lists of bestselling Smashwords' authors and its most popular genres, including romance, mysteries, thrillers, fantasy, and science fiction. Libraries will have the option of purchasing the top 100, 500 or 1,000 bestselling Smashword authors, or curated by lists or by genre.
Calling the deal "a watershed moment" for self-published authors and libraries, Smashwords CEO Mark Coker said, "millions of library patrons will now have access to the amazing literary talent," of Smashwords authors.
The new deal offers library patrons the option of borrowing the e-book or buying the book if it is "checked out," via OverDrive's "buy it now" feature via the patron's local library website. However, while this is an e-book deal, Coker told PW that books will be loaned as if they were physical books on "a one copy/one user model." "This is one checkout at a time. If a patron wants to read a book and it's already checked out, they'll be given the option to purchase the book or wait in the queue. The book can only checked out to one patron a time (like a print book.)"
However, Coker said that the Smashwords e-books can be checked out an unlimited number of times. "Unlike some publishers that require a repurchase after a certain number of checkouts, these libraries won't have that limitation."
Steve Potash, founder and CEO of OverDrive said "We're thrilled to make the Smashwords catalog available to libraries and patrons in the OverDrive network. We are offering new voices, great interest and emerging self-published authors."
Blog post appearing on Michaeldbutler.com/smashwords-overdrive-ink-distribution-deal-says-publishers-weekly/
---